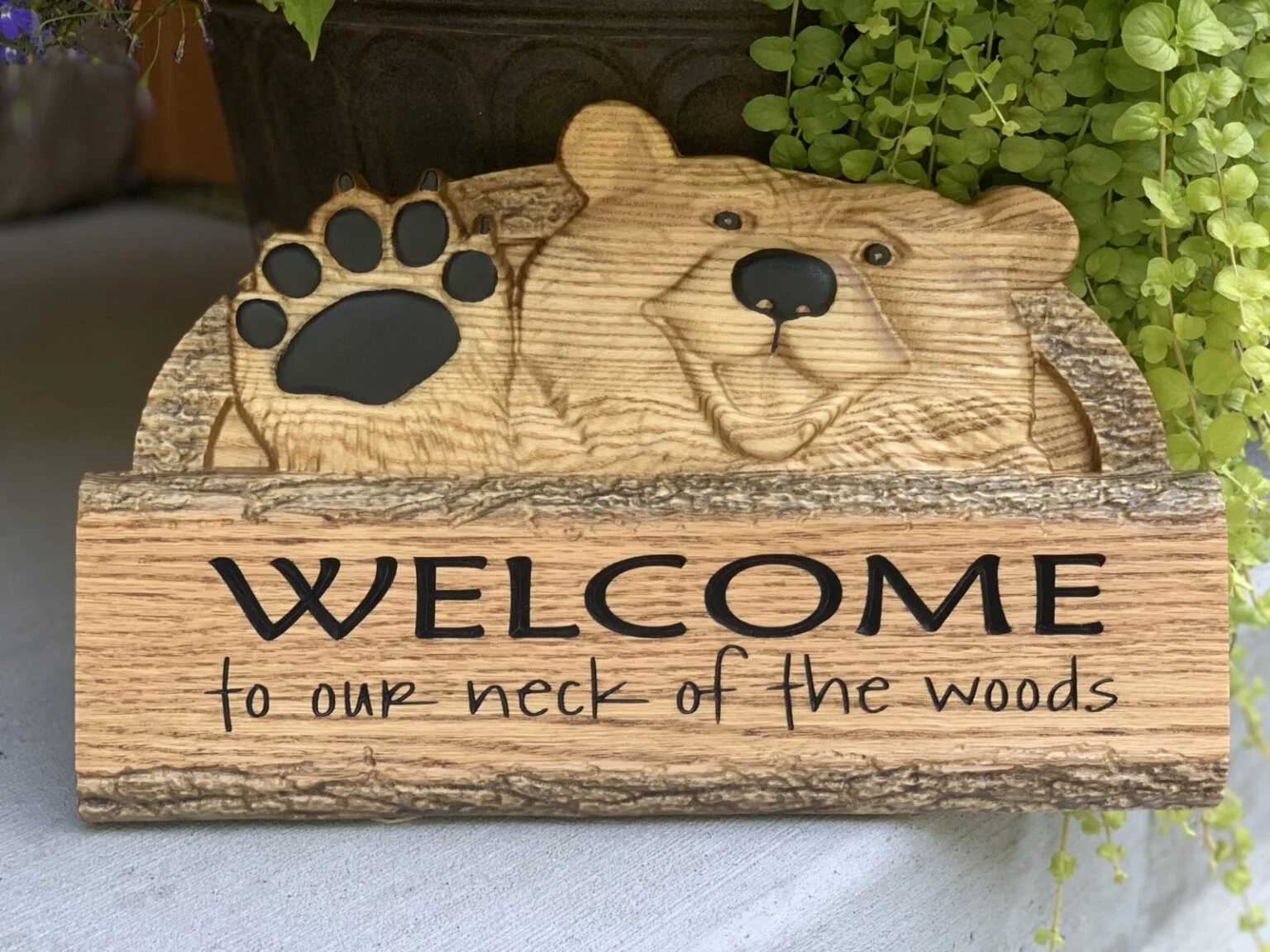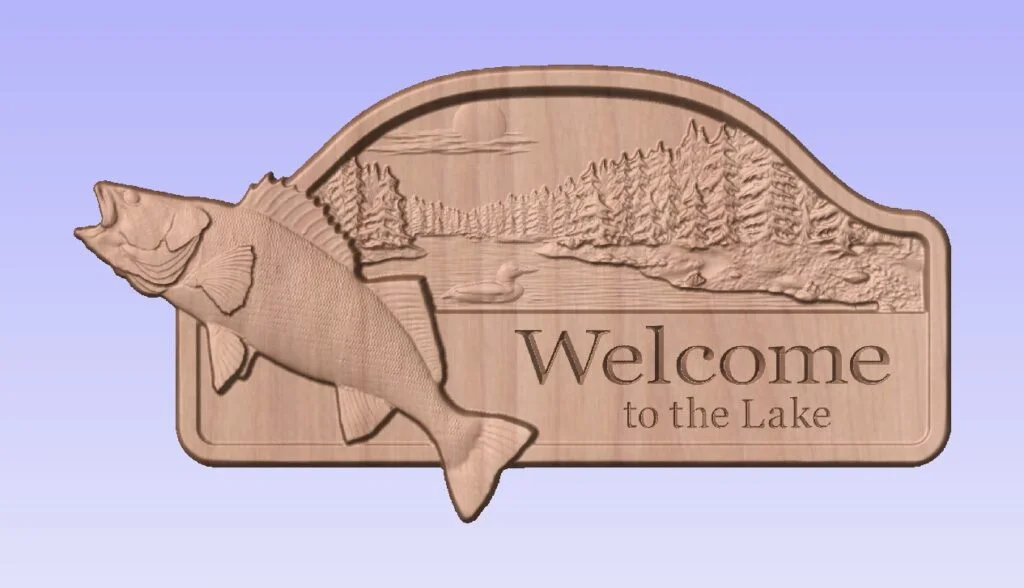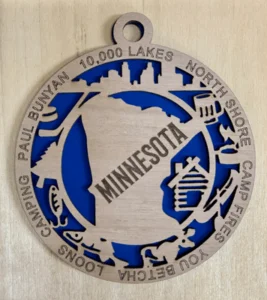 Show your state spirit with these unique ornaments highlighting special features of your state. These ornaments can be customized with different wording on the outside
Read More »
See what people have to say about Lakesege Woodcraft
Excellent customer service and high quality craftsmanship! I love supporting small business, and I highly recommend Lakesedge Woodcraft...great for personalized gifts. The Christmas ornaments I ordered were beautiful!!
Thank you so much for the beautiful work on my brothers retirement gift! It turned out so great! If you have that special project I highly recommend Lakesedge Woodcraft!! Such quality work and craftsmanship! Even with me being a procrastinator Dave came through in time to have it ready for the retirement party!
I highly recommend. Amazing customer service. Amazing quality. Amazing price. I couldn't say enough good things about Lakesedge Woodcraft and will be ordering again for sure!
Great job on every item we have ordered! Detail work, nice finishes, and made to order!